Our Story
Allied Universal® is a leading security services provider and trusted partner delivering unparalleled customer relationships, innovative solutions, cutting-edge smart technologies and tailored services that enable clients to focus on their core businesses.
With operations in 96 countries, Allied Universal is the third-largest private employer in North America and seventh in the world. Our excellence starts with our local leadership and local presence. We never stray from our promise of keeping people safe so our customers and communities can thrive.
​Our excellence starts with local leadership and local presence. As we build the world's best services company, we continue to invest in the expansion of our footprint and infrastructure, both globally and locally.
There is no greater purpose and responsibility than serving and safeguarding customers, communities and people. Allied Universal is There for you.®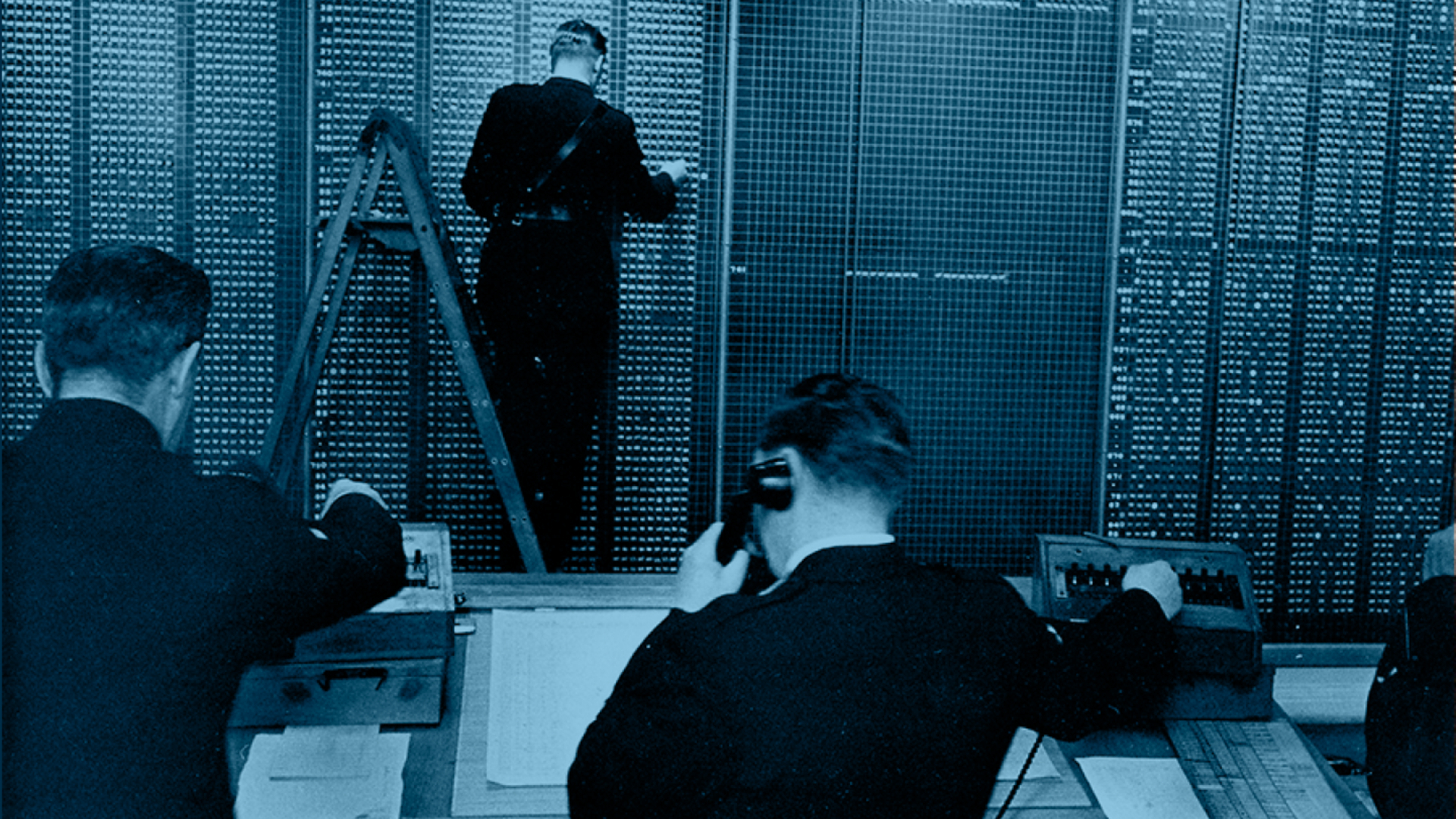 Our History
Reaching the status of global leader in integrated security solutions has come through both organic growth and acquisitions. Every new market and every strategic decision is based on a foundation of providing our Allied Universal customers with superior security services and cutting-edge smart technology.