Risk Assessment Is Our Business
Risk is constantly evolving and unavoidable in today's global business landscape. Companies have never had to pivot as quickly and as often as they do today. Understanding risk and its potential impact is the first step to minimizing disruption and crucial to business continuity.
Allied Universal® Risk Advisory and Consulting Services combine threat and risk assessment, prevention and investigative practices developed over more than four decades to help customers determine where and when risk is most likely to turn into threat. We take that critical intelligence and turn it into action to effectively combat that threat while arming you with the knowledge required to make critical business decisions that ensure better risk management outcomes.
When you bring together the unmatched expertise of our experienced global leaders, the backing and resources of an $18-billion plus security firm and industry-leading best-practices, organizations can effectively identify and mitigate risk to prevent loss and protect people, infrastructure, and assets—locally, regionally and globally.
The following practices can be stand-alone or augmented with traditional security services and systems to present not only a complete and comprehensive picture of risk, but to find actionable solutions to enhance security program effectiveness and ROI.
Interested in Allied Universal® Risk Advisory and Consulting Services for your organization? Contact a security services specialist or call 1.888.717.4447 .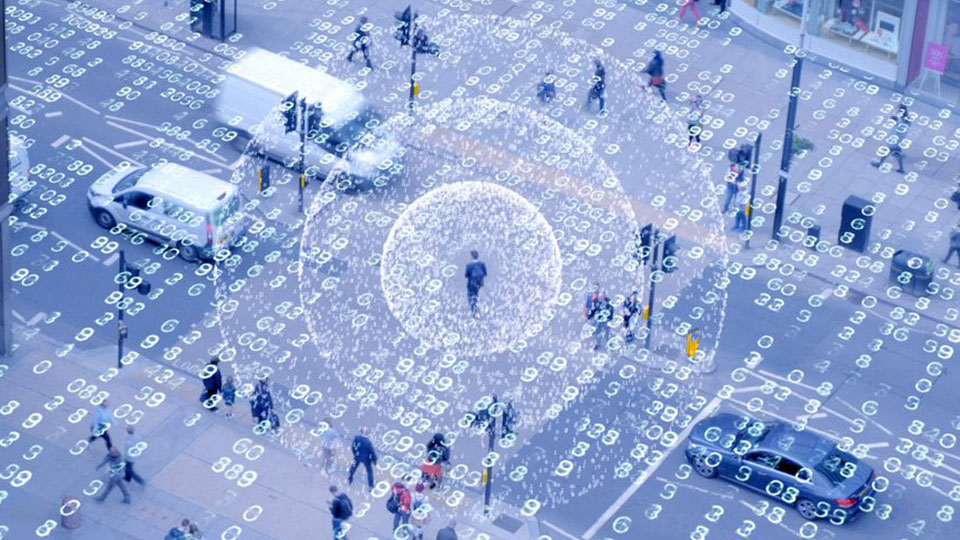 Risk Advisory and Consulting Services Include:
Physical Security Assessment, Design & Engineering

Threat & Vulnerability Assessments

Corporate Security Program Reviews & Audits

Security Risk Consulting

Emergency Preparation Services

Emergency & Strike Response

Executive Protection

Corporate Investigations

High-Risk Terminations